Diving Center Golfo Aranci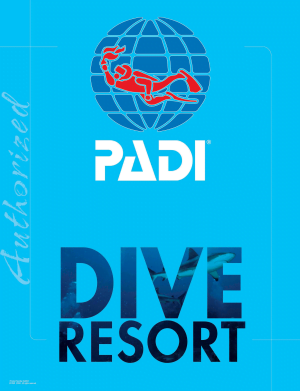 PADI Instructors and Divemasters
Scuba diving Marine protected area of Tavolara
The Diving & Snorkelling Team Sardegna in Golfo Aranci is a PADI Dive Resort and offers the possibility, in view of its strategic position, to carry out different types of dives in the points of greatest interest in the area:
Scuba diving in Capo Figari and Figarolo island, scuba Diving in Marine Protected Area of Tavolara, Diving at Mortoriotto in the National Park of La Maddalena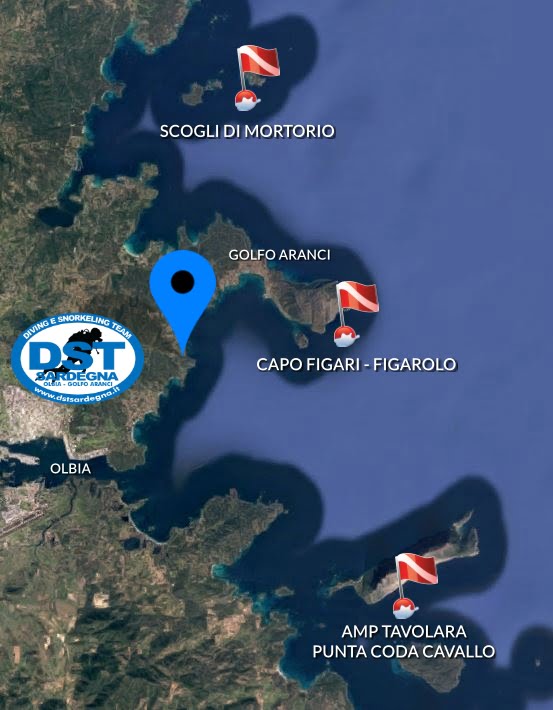 Diving in Golfo Aranci and Tavolara
Every day, depending on weather conditions, levels and the experience of the participants, we choose destinations and types and according to the requests we propose morning or afternoon diving excursions.
Night dives are also organized during the week. For certified nitrox divers there is the possibility of using the mix.
Mares equipment is avalaible for rent at the diving center!
FromThe marine protected Area of Tavolara – Capo Coda CavallotoFigarolo island and the promontory of Capo Figari, up to Mortoriotto choose your dive!
Secca del Papa
Tegghia Liscia
Occhio di Dio
Grottone
Secca di Punta d'Arresto
Secca dell'Elefante
Relittone
Cala Corsi
Frana del faro
Wreck Thalassa
Grotta dei Gamberi
Grotta di Satana
Mamma Chiatta
Located inside The National Park of la Maddalena
Secca del Papa, Tegghia Liscia, Occhio di Dio and Grottone atTavolara island , Punta d'Arresto, secca dell'Elefante in Molara Island, Cala Corsi, Frana del faro and the Thalassa wreck in Figarolo Island, Grotta dei Gamberi, Grotta di Satana and Mamma Chiatta at Capo Figari are just some of the beautiful diving spots that we can choose for our diving.
The Marine Protected Area of Tavolara and Capo Figari cliff often offer exciting underwater meetings. In the depths of the area it is possible to see groupers, barracudas, snappers, amberjacks, San Pietro fish, conger eels and moray eels. It is interesting also to notice the presence of Castagnole, Salpe, Saraghi and Donzelle. These species are really common in this area, but their size are bigger than usual Their presence plays a remarkable role in the beauty of the surroundings For fans of underwater photography and small and colorful animals many are the representatives: Flabellina, Trapania, Thuridilla, Discodoris, Elysia, Aplysia ... always exciting!
If you are on holiday with your family you can organise diving while they visit the
Tavolara marine protected area staying on board together. They can admire the natural beauty of Tavolara and you'll dive spending a day together.
Book anexcursion to Tavolara Marine Protected Area for your family
and a dolphin watching tour by rib in Golfo Aranci.
Your holiday in Sardegna will be unforgettable with DST!

Do you want to plan a dive with
PADI INSTRUCTORS?