It's not the usual job, it's much nicer!
Start your dream career with us
Join the DST Sardegna team
Every year we are looking for motivated people who want to work at sea in contact with nature, in a familiar and stimulating environment. We are equally looking for personnel with certifications and at the same time people who are entering our world to gain experience.
DST Sardegna is the ideal place to start a diving career, work as a PADI guide and instructor, to learn how to lead excursions and tours in the open air, to enter the world of marine biology as a guide and for peer internships.
We are looking for you and have all the resources you need to start the career of your dreams!
DST Sardegna is a great company to work for if:
Sardinia: job opportunities
The team we are looking for
Be part of something special. Participate in the "Work with us" program and create a significant impact in your life. Submit your application now. Experience something different, join the team and have your own experience in this beautiful region of Italy: explore its magnificent coastline, meet friendly people, discover the culture and create unforgettable memories.
Internship, Au Pair Internship: Our au pair internship program is designed to help you gain valuable diving and marine biology experience. You can earn diving certifications by working and you will gain insight into the industry while enjoying a unique cultural exchange experience. Get hands-on experience and learn an amazing job, our au pair internships offer you the chance to gain valuable skills and experience in the tourism industry.
Diving instructor, divemaster: if you are a certified diving instructor or dive guide, enrich your experience in some of the most beautiful dive sites in Sardinia. You will be able to conduct dives in the Marine Protected Area of ​​Tavolara and Punta Coda Cavallo, take diving courses in Golfo Aranci and Capo Figari and dolphin watching tours.
Marine biologists: we are looking for competent personnel who want to acquire skills in the field of environmental tourism and excursions. Every day our team carries out dolphin watching trips, offering tourists an immersive experience in nature.
Come and explore our sea. DST Sardegna will guide you in getting to know the dive sites, help you obtain diving licenses and acquire information on marine life. Submit your application and join us on this amazing journey!
Gain valuable experience
The work in the DST Sardinia diving and our au pair internships give you the opportunity to acquire valuable experience in hospitality, tourism and diving. Our instructors provide support to help you earn diving certifications and certifications.
Learn from the experts
We have always done this work, we have a team of PADI instructors, guides and biologists who can provide you with the knowledge and skills necessary to become an expert in the sector. Find out who we are
Join a community
At PADI Dive Resort DST Sardegna we are committed to creating a community of enthusiasts who share their passion for exploring the sea and for nature. We are committed to uniting people with a passion for the sea.
Working in Sardinia in Golfo Aranci and in the Tavolara Punta Coda Cavallo Marine Protected Area
Working in the field of excursions and in a Marine Protected Area can be a very rewarding experience for those who love nature and the sea. MPAs and marine parks are protected areas that aim at the conservation of marine biodiversity and the protection of the environment. It is always a very rewarding experience to transmit information to tourists, tell them about conservation projects and the life habits of dolphins.
It is therefore useful to have specific training and skills in the marine and environmental fields. Furthermore, it is essential to have a strong aptitude for the conservation of the marine environment and the willingness to promote public awareness of sustainability and nature conservation issues.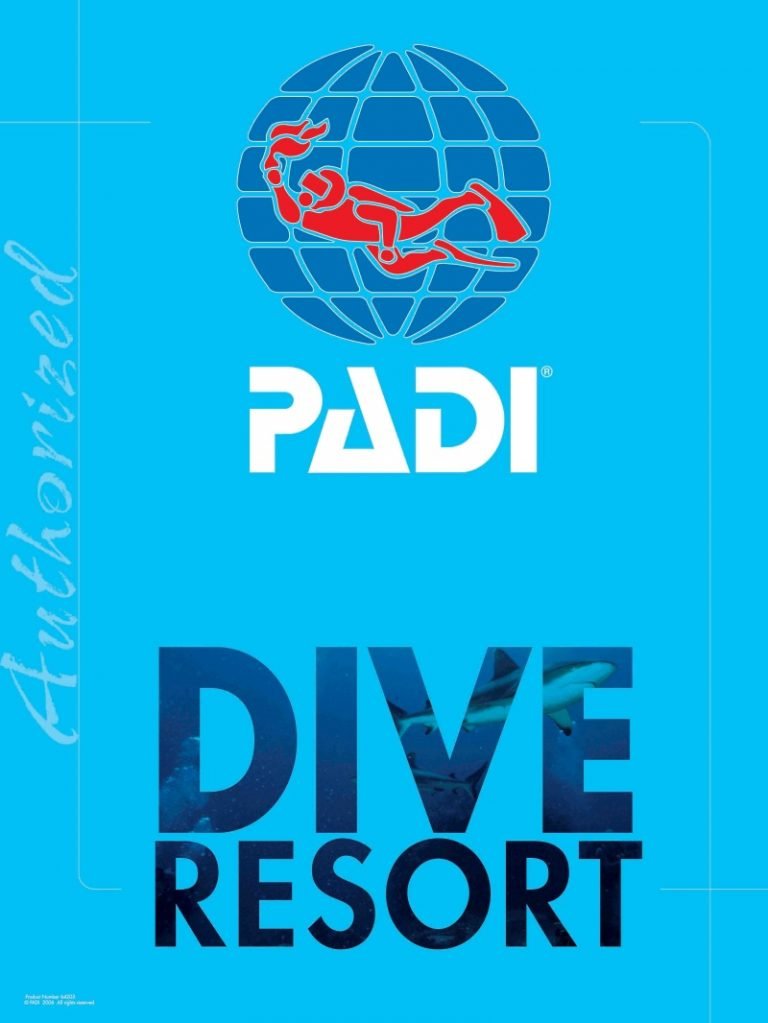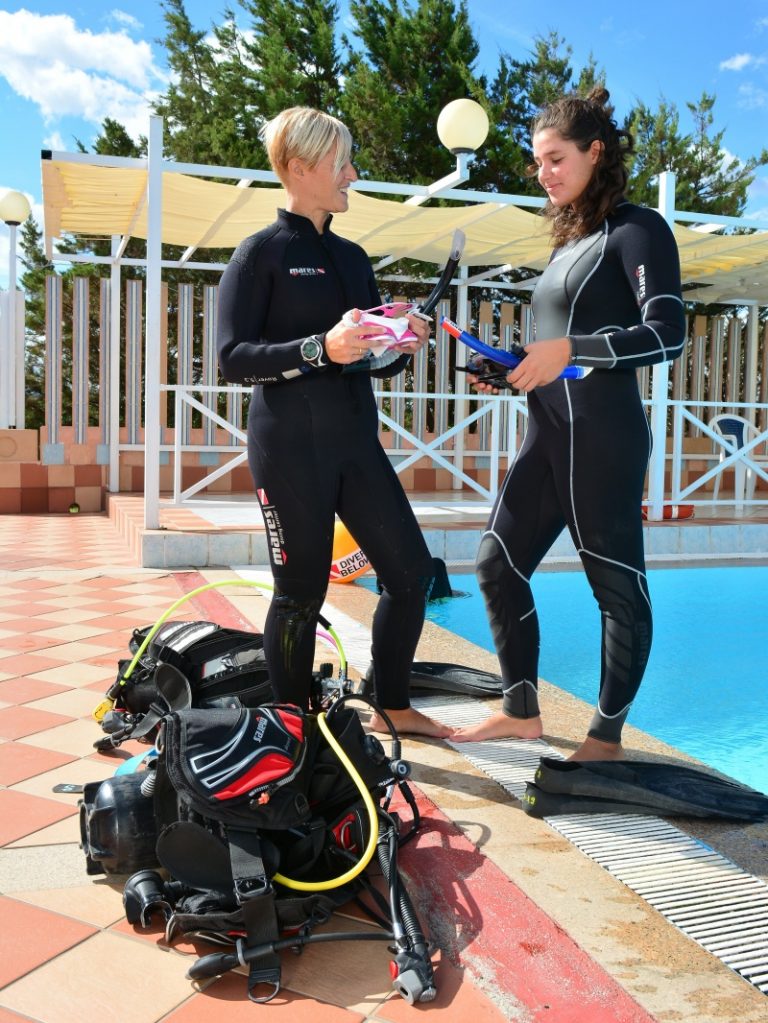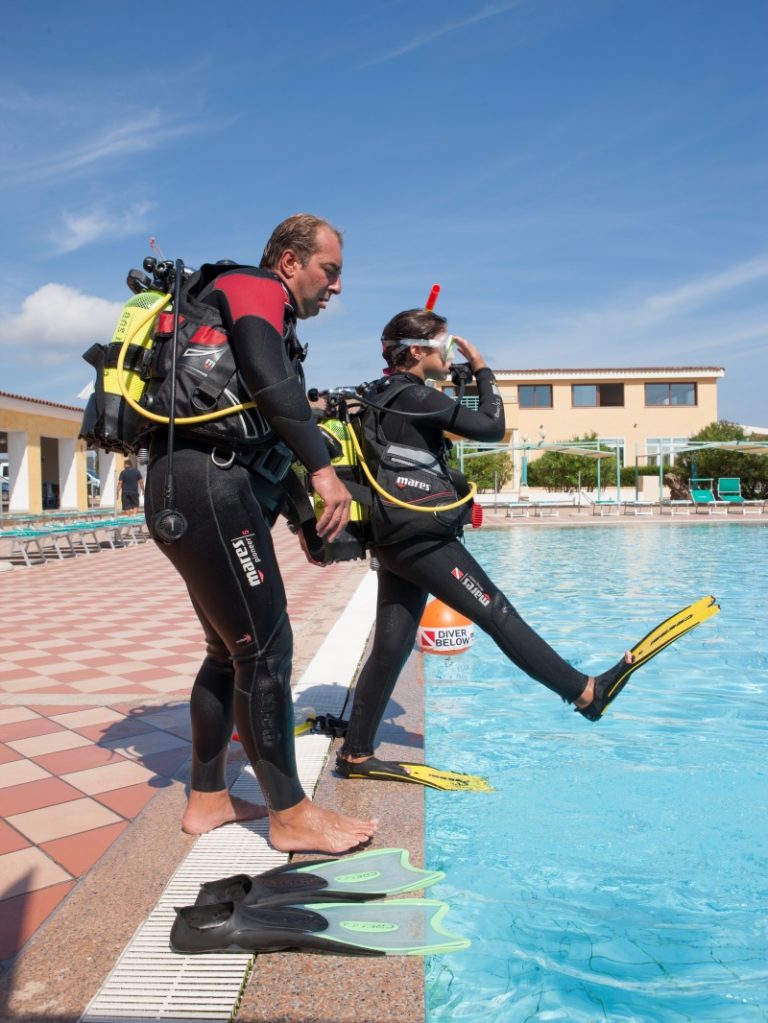 Nel PADI Dive Resort DST Sardegna di Golfo Aranci le figure ricercate sono:
Istruttori PADI, Divemaster PADI: per corsi subacquei e accompagnamento immersioni
Internship alla pari: lavora e ottieni brevetti subacquei
Biologi marini: per tour naturalistici e accompagnamento in Area Marina Protetta
Ricorda che per lavorare nel campo del turismo e delle escursioni è molto utile la conoscenza di almeno una lingua straniera oltre all'italiano. Daremo quindi preferenza agli aspiranti che parlano almeno 2 lingue.
PADI Master Instructor 929059
Register of diving instructors Region Sardinia, n.525
PADI Instructor 945044
E. F. R. Instructor
Register of diving instructors Region Sardinia, n.874
Dolphin watching excursion in the bay of Golfo Aranci, an unmissable tour for adults and children aboard comfortable rubber dinghies
Dolphin Watching + Snorkeling
Snorkeling excursion with guide, to discover the island of Figarolo and Capo Figari, with dolphin sighting and stops for a swim
Guided snorkelling in Tavolara
A tour to see the Marine Protected Area and swim in the natural pools of the Island of Molara. Stop on the island of Tavolara included