DST Sardegna is a PADI Dive Resort that allows you to take a diving course and obtain the PADI patent in the splendid setting of Tavolara, Molara, Golfo Aranci and the Island of Figarolo
The Diving & Snorkeling Team Sardegna of Golfo Aranci is a PADI Dive Resort.
Here you can take scuba diving courses for all levels and obtain the PADI didactic diving certificate, the world's leader in diving education.
At the PADI Diving Center, diving courses are organized for every level of experience. Scuba diving is a fun and exciting recreational activity that allows you to discover unexpected landscapes and environments.
DST Sardegna is located in a strategic position in terms of underwater activity as it is located in Golfo Aranci where it is possible to learn to dive while enjoying the Capo Figari cliff. It is also close to Tavolara Marine Protected Area one of the richest in the Mediterranean sea. Learning to dive in an exciting environment is an experience to try!
If you are an expert diver and would like to continue your diving training with specialty courses or level upgrades, contact us to organize a tailor-made course for you. If you are on holiday with your family and want to be with your loved ones without giving up diving, you can also dive on a rubber boat excursion with them. While they admire the beauties of Tavolara you can complete your diving training by spending a pleasant day together.
And for your family there are also excursions to Tavolara and the dolphin watching tour on a rubber dinghy in Golfo Aranci. Make your holiday in Sardinia unforgettable with DST Sardegna!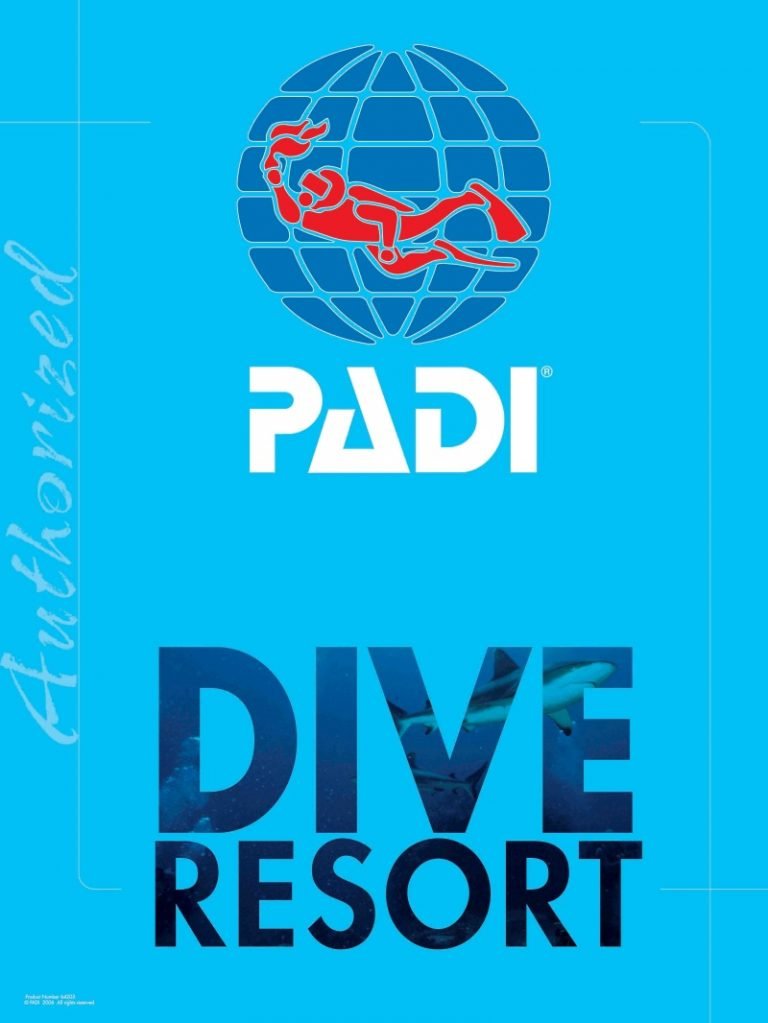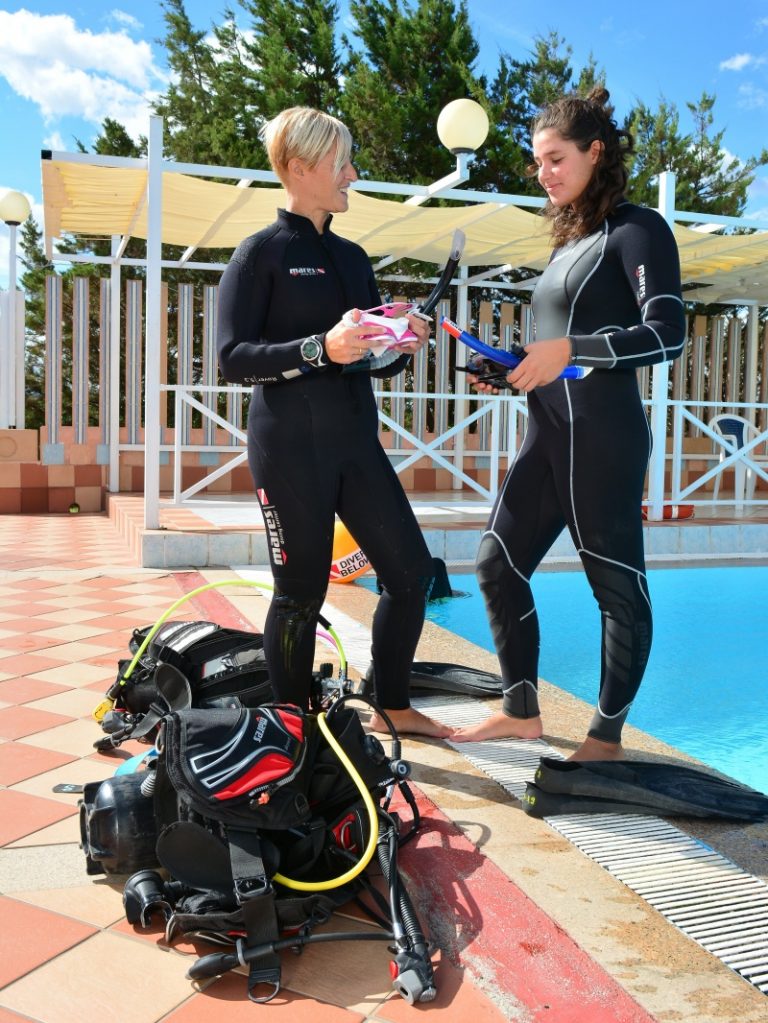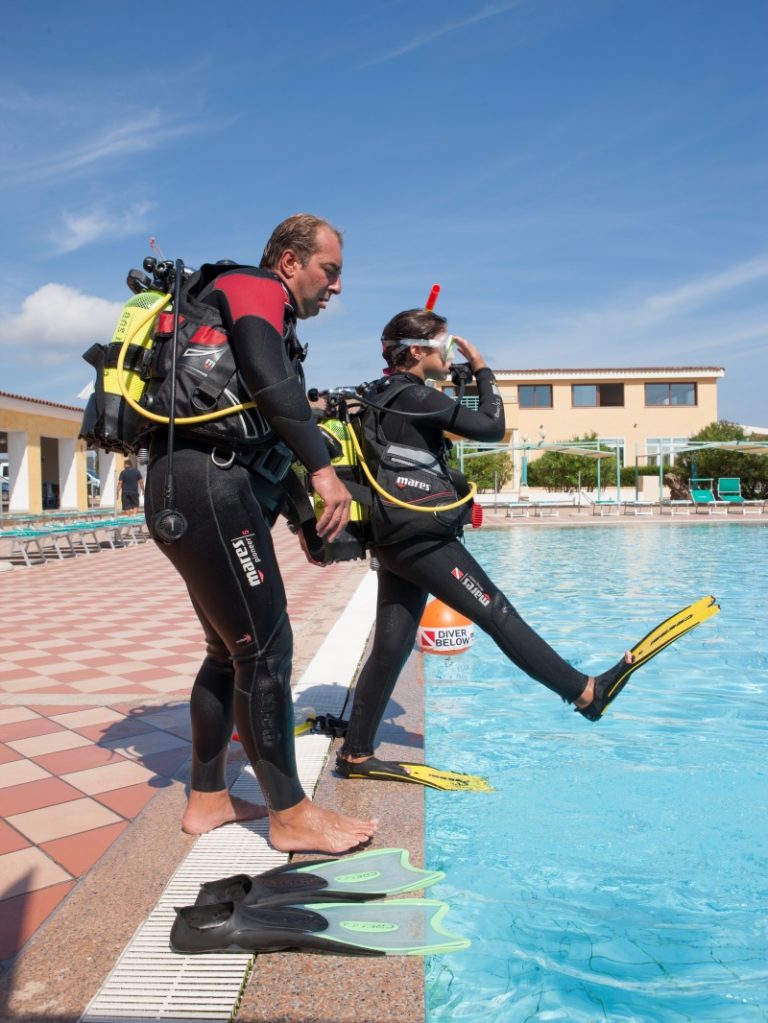 SCUBA DIVING COURSES
for everyone
We organize beginner courses and courses for expert divers, releasing PADI licences, accepted all over the world. The educational aids, manuals, videos, computers; the availability of the swimming pool and the possibility to dive from the beach and by boat, the flexibility of the times and the customization of the lessons, allow the student to carry out and develop his course with maximum comfort. The experience gained over the years by the DST instructors, thanks to the issue of hundreds licences in different parts of the world, their friendliness and professionalism in conjunction with the location, make the course a fantastic and unforgettable experience.
PADI Discover Scuba Diving
If you have never tried diving and want to have an unforgettable experience, you can choose the PADI Discover Scuba Diving program: a real baptism of the sea.
The PADI DSD program allows you to experience diving with all the necessary equipment, in shallow water and in complete safety. In this way you can experience the thrill of immersing yourself in an enchanting sea and decide to take the PADI certification.

Do you want more infos about the
PADI DIVING COURSES?
PADI Master Instructor 929059
Register of diving instructors Region Sardinia, n.525
PADI Instructor 945044
E. F. R. Instructor
Register of diving instructors Region Sardinia, n.874
Dolphin watching excursion in the bay of Golfo Aranci, an unmissable tour for adults and children aboard comfortable rubber dinghies
Dolphin Watching + Snorkeling
Snorkeling excursion with guide, to discover the island of Figarolo and Capo Figari, with dolphin sighting and stops for a swim
Guided snorkelling in Tavolara
A tour to see the Marine Protected Area and swim in the natural pools of the Island of Molara. Stop on the island of Tavolara included